SolarProof Features
SolarProof has everything you could ever need to sell more solar, quicker, and more efficiently than ever.
Custom Profile Analysis
If you really want to impress customers, obtain their interval data (here's how) - then show them a monthly/weekly/daily view of their usage, compared to what the solar will do! It's simple.

---
Load Profiles
Choose from our vast selection of custom load profiles. Making it easy to show a prospective customer a highly accurate savings estimate within seconds!
Clear Graphs
Show your customer clear graphs of how much they stand to save by investing in solar with you! Get all the key metrics and communicate them clearly.
---
Automated Quoting
Quote a new customer within minutes. Provide an automatic quotation as a starting point then refine to secure the final deal. Online-quoting and PDF available.
STC Calculations
Automatically work out STCs for customers based on location and system size. Making this quick and easy just makes life that bit easier.
---
Cashflow Projections
Easily provide masterful cashflow projections to more discerning customers and look like a true professional instantly!

Download an example cashflow output
Rocket-Speed Quoting
Get quotes to customers in seconds. It truly is that easy!
Accurate calculations
Calculate all the key parameters for your solar system suggestion quickly and accurately.
---
Maps Integration
Automatic Google Maps integration means you get an instant snapshot of the customer's roof right away.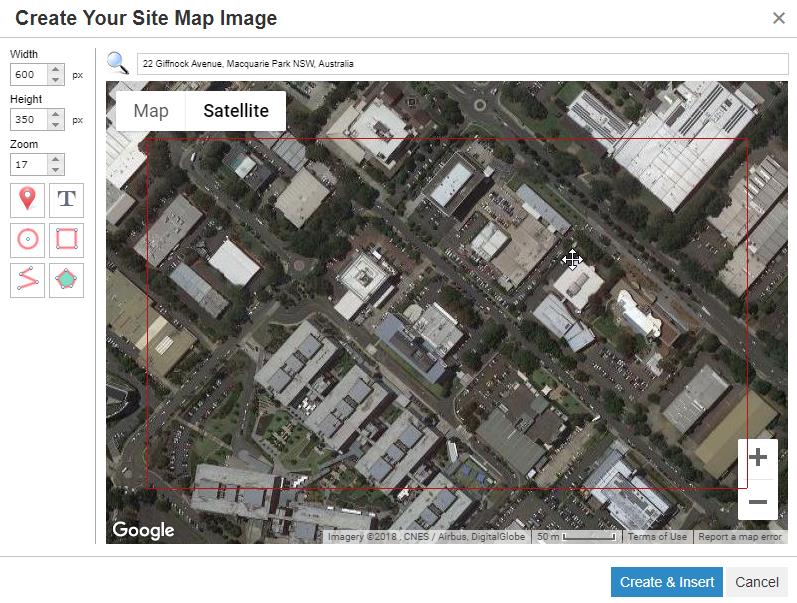 Sign Up
---
GST?... Sorted
We do instant GST calculations for you. No more mistakes. This has cost many solar businesses gravely in the past.
Finance Calculations
Selling finance systems? Not a problem! Our analysis includes finance easily.
---
Customisation
Add whatever you like to your quotes. Datasheets, case studies, you name it!
Accept Offers
Don't leave anything to chance! Include an acceptance of offer section and encourage faster sales decision-making.
---
Sign Up
---
FAQs
Is it cloud-based?
Yes, take it with you wherever you go - access from any device.
How does it work?
You enter in the customer information (power bill, site address, energy usage, price you want to charge) - we do the rest - producing a beautiful report for you.
Will it size the solar system for me?
Yes! We have a feature that gives an excellent indication of best system size based on low export.
Does it handle complex power bills?
Ooh yeah. We love complicated power bills - because we crunch them for you, making it easy and accurate to analyse.
Where does the solar data come from?
Our location-based solar data comes from all around Australia and your dashboard will tell you instantly which location is being used to produce the simulation for your quote.
Are the calculations right?
As right as right can be... Literally. Meaning there is NEVER going to be a 100% accurate simulation because weather conditions vary, power prices vary, birds might poop on the panels... Things happen. But yes the calculations are accurate. We've triple-tested everything to make sure you can have confidence in what you give to customers.
Can I use my customer's interval data?
Of coarse! This is one of the most beautiful parts of solarproof software. Just throw your interval data file in and BOOM! You can look at pretty charts right away.
What if I don't have a full year of data
Yeah we thought of this. If you've got less than a full year, we generate the rest using weekday averaging techniques.
Which interval data profiles do you provide?
We've got dozens of profiles from real locations around Australia. All profiles are marked with a type and tagged so you can easily find a suitable profile for your customer.
How many users can I have?
Gold plans include 3 users, unlimited plans include... Wait for it... Unlimited users!
Sign me up baby, I want to start winning!
I know, right!? Click here and let's get you up and running!